Clinical Resources, headquartered in Atlanta, a healthcare staffing, recruitment and professional services firm, was launched in early 2007 by successful healthcare executives. The core management team brings passion and professionalism to the company and as such, dramatically increased company exposure and growth, year after year.
Clinical Resources differentiates from other firms by identifying the most talented healthcare professionals nationwide. We operate from a philosophy of a professional healthcare company rather than a registry or staffing agency.
We know that sourcing qualified Registered Nurses and other healthcare personnel with today's critical shortages is a major challenge facing all healthcare providers. At Clinical Resources, we assist in minimizing this challenge by seeking out and matching skilled healthcare personnel to our client facilities and have proven the ability to "Bridge the Gap for Healthcare", in respect to human resources.
Clinical Resources understands the market and knows what it takes to attract and retain the best healthcare professionals to serve our clients.
Clinical Resources understands the market and knows what it takes to attract and retain the best healthcare professionals to serve our clients.
Our vision is unique
Our passion is genuine
Our experience sets us apart
We work with a diverse group of clients nationwide and we maintain loyal customers through a commitment to provide the best services available-without exception.
We focus on what is most important:
Efficient processes
Rapid response
Excellent customer experiences
Easy to access quality services
Competitive pricing
This has allowed us to establish a base of customers who repeatedly refer their friends and associates to Clinical Resources.
We continue to expand our customer base among health payers, pharmaceutical companies and health information technology companies, providing valuable healthcare personnel resources to serve their needs.
Currently, Clinical Resources has the capacity to serve clients in all 50 states and Canada.
We will provide coverage until the need is no more or a permanent candidate is selected. Our professionals are ready at a moment's notice, assignments may be for as little as two weeks. Or as long as you need us…we are your partner.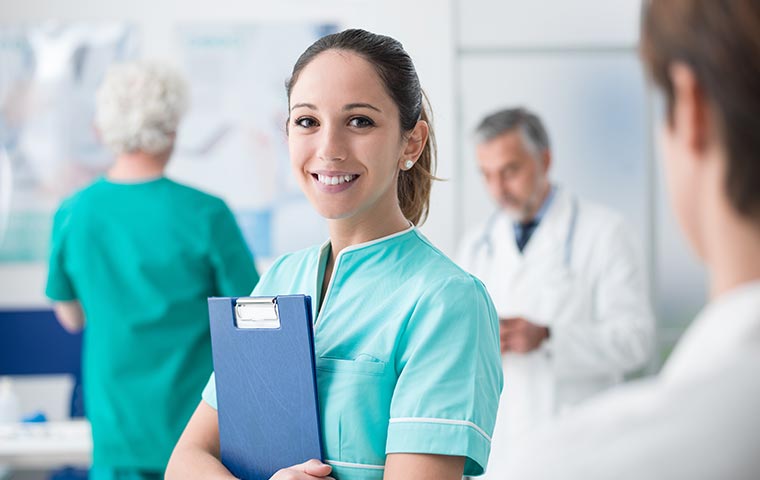 Staffing Solutions
Clinical Resources knows that each of our client's individual needs and expectations are unique, and change is a constant. Therefore through our nationwide network of candidates, we offer customized staffing solutions and place the best people under a variety of flexible arrangements, including:
Travel professionals: Short and Long term contracts
Local contract personnel
Contract to Hire
Direct Hire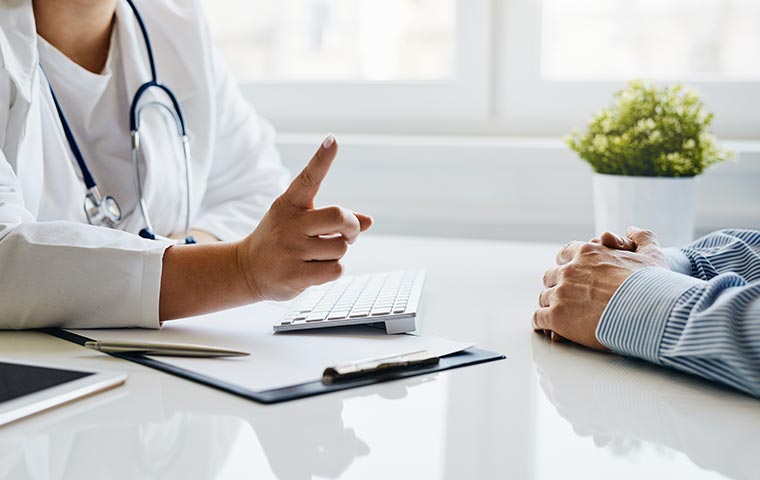 Finding the Perfect Match
We identify and provide the best professionals with the skill sets and commitment you need. We represent only the most experienced and qualified healthcare professionals who have what you need!
Diverse skills sets and experience
Flexible, knowledgeable and competent
Focused on quality
Acclimate to your culture, integrate with your team and contribute immediately
Current and experienced with regulations, standards and compliance
Pre-qualified, pre-screened and successful completion of comprehensive assessment testing
Proven Results
We are known for our rapid response time, quick turn-around from request to placement and personalized client service. Consider Clinical Resources your partner. We understand the needs of our clients, customers and partners and are committed to their success! We believe in "Providing Consistent and Predictable Results"
Contact Us