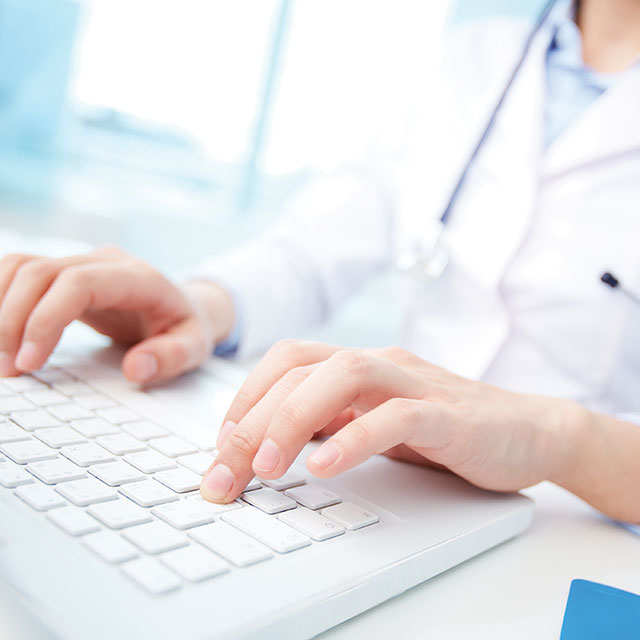 Keep Your Business on Track
Why let personnel vacancies interrupt your operations? Turn to healthcare experts who can speak your language and deliver results.
As personnel and business demands change, we understand the need to efficiently and effectively source the most qualified healthcare personnel available. We source talent when you need it most, in a fast and efficient manner. We place the best people under a variety of flexible arrangements, including short or long term contracts or contract to hire.
Our clients rely on the availability of qualified temporary personnel to supplement their operations during staff shortages due to vacations, medical leaves and other causes.
We are known for our rapid response time, quick turn-around from request to placement and personalized client service.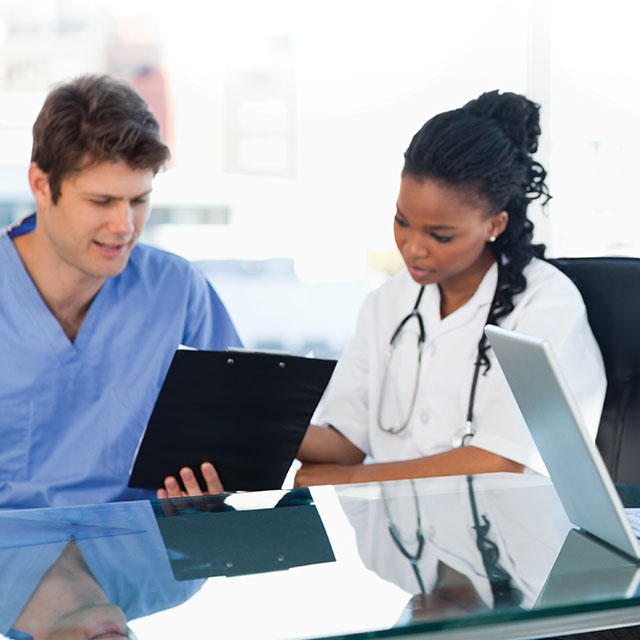 Proven Results
Our ability to promptly respond to our clients with excellent and personalized customer service has made us one of the most innovative and reliable firms among healthcare staffing firms.
Through our vast nationwide network and talent sourcing model we are successful at providing solutions to our clients personnel needs. We partner with our clients to ensure personnel needs are met during times of transition while maintaining our commitment of working with only the most highly skilled healthcare professionals, dedicated to ensuring quality care while on temporary assignment.
Our professionals are ready at a moment's notice during times of transition or sudden vacancies. We may also provide temporary support during vacations or extended leaves. Assignments may be for as little as two weeks, or as long as you need us.
Our professionals will provide coverage until the permanent candidate is selected. This allows your company to focus on selecting the right candidate without concern for facility operations or patient care being affected during times of change.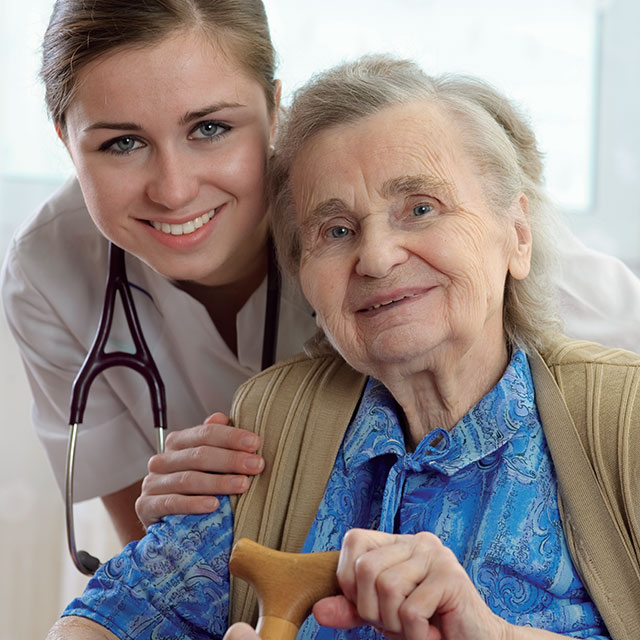 Finding the Perfect Match
We represent the most experienced and qualified professionals who are:
Flexible, knowledgeable and competent
Highly diverse, skilled in a variety of areas
Many years of multi-state experience
Current and experienced with regulations, standards and compliance
Comfortable in challenging situations and times of crisis
Focused on quality through effective and efficient system implementation
Consider Clinical Resources as a partner devoted to continuity amidst change. We understand the needs of our clients, customers and partners and are committed to their success!
We believe in "Providing Consistent and Predictable Results"