Alleviate Your Staffing Challenges and Maintain High Quality of Care
Hospitals and Medical Facilities often experience critical shortages of highly skilled and well qualified healthcare professionals and need a partner solution.Turn to healthcare experts who can speak your language and deliver results!
That is where Clinical Resources shines! We source talent when you need it most, in a fast and efficient manner. Clinical Resources has first-hand experience in healthcare delivery and we know you need highly competent and experienced personnel who can immediately move in step with your organization.
Through our vast nationwide network and talent sourcing model we are successful at providing solutions for our clients personnel needs. We partner with our clients to ensure personnel needs are met during times of transition while maintaining our commitment of working with only the most highly skilled healthcare professionals, dedicated to ensuring quality care while on temporary assignment.
More than a staffing provider, we partner to meet your needs, few staffing firms can say the same. We understand what you need and who you need, this expertise enables us to quickly place the right personnel for our clients. Our ability to promptly respond to our clients with excellent and personalized customer service has made us one of the most innovative and reliable firms among healthcare staffing companies.
As personnel and business demands change, we understand the need to efficiently and effectively source the most qualified healthcare personnel available. Our clients rely on the availability of qualified temporary personnel to supplement their operations during staff shortages due to census fluctuations, opening of new units, vacations, medical leaves or other causes.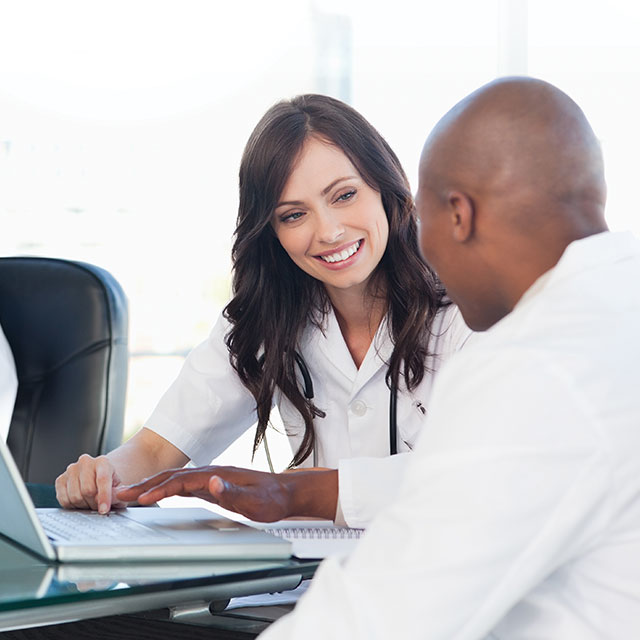 A Partner for Consistent Results
Consider Clinical Resources a staffing solutions partner, we provide:
Personnel when you need them most
Rapid response and results
Unparalleled service and client experiences
Exceptional standards and conduct business ethically
Deliver outstanding results, quickly and efficiently
Personal service with dedicated Account Managers
Customer service that exceeds expectations
Performance monitoring
From day one, our healthcare professionals will show the initiative and commitment to keep performance levels and efficiencies high, whether you are experiencing a personnel shortage or filling a critical need.
We are committed to our clients and the patients they serve. We know first-hand that providing the highest and best patient care is the top priority for hospitals and medical facilities.