When leadership or other personnel positions open up, you need more than just bodies to fill temporary and permanent vacancies-you need skilled professionals who can immediately move in step with your organization.
That where Clinical Resources shines. Our principals are experienced Healthcare professionals who have operated facilities across the care continuum nationwide. So we know what you need-and who you need-to keep care delivery at the highest levels and operations running smoothly.
We understand that finding quality personnel is increasingly challenging and we are committed to sourcing the most talented healthcare professionals to meet your needs, quickly and efficiently;
"Providing Consistent and Predictable Results"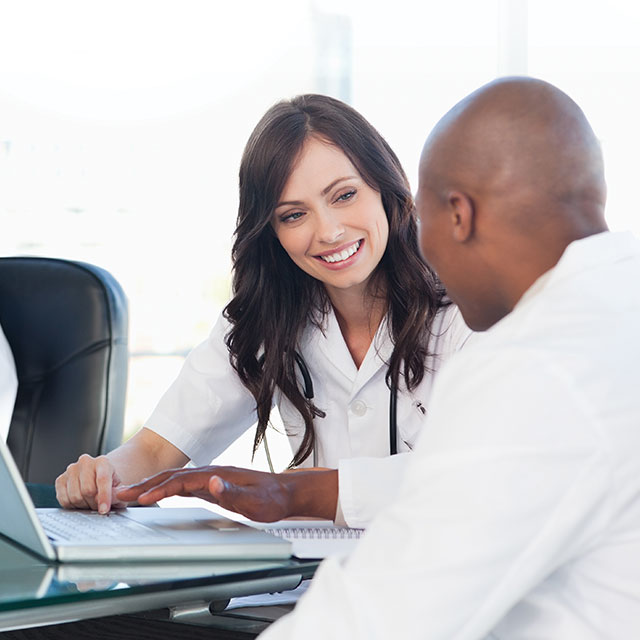 We place the superior personnel under a variety of flexible arrangements:
Interim/Temporary placements
Contract to Hire
Our team is knowledgeable, experienced, professional and responsive. We have quickly become one of the fastest growing specialty healthcare recruiting and staffing firms in the country. We consistently prove our ability to identify and match the right professionals to meet our clients needs. Our comprehensive knowledge of healthcare, coupled with a deep understanding of area markets, facilitates our ability to consistently source first-class personnel.
Our client's deserve exceptional results and we deliver. Our extensive network and vast talent pool allows us to be selective on behalf of our clients. We source difficult to find talent in a fast and cost-effective manner. Through our rigorous screening process and personal working knowledge of required skill sets, our clients have the confidence we will present top-tier talent that meet their requirements and fit with their company culture.
We focus on the most pressing personnel needs. Our network of professionals includes:
Hospital Executives
Nursing Home Administrators
Nurse Executives
Directors of Nursing
Regional Clinical, Financial and Operations Consultants
Social Workers and Activity Directors
Registered Dietitians and Dietary Supervisors
Medical Records Professionals
Staff Educators
Quality Assurance Specialists
MDS Coordinators
Reimbursement Specialists
HEDIS Nurses and Data Abstractors
Informatics and Software Specialist
Clinical Coders
Clinical and Financial Auditors
Occupational Health Nurses
Case Managers
"We source talented professionals with the specialized skill sets our clients need, quickly and efficiently, saving both time and money."
Contact Us