Providing Consistent and Predictable Results.
Clinical Resources, owned and operated by healthcare professionals with more than 100 years of combined Health Care experience, is a healthcare staffing firm, placing experienced professionals in temporary and interim positions in long-term care, skilled nursing facilities, assisted living facilities, hospitals, healthcare systems and affiliate organizations, nationwide.
Through our vast nationwide network and "talent sourcing" model we are able to rapidly respond to our clients with excellent results and personalized customer service, making us one of the most innovative and reliable healthcare staffing and search firms.
00

%
of interim orders are filled. It takes 5 days on average to fill a position, including weekends.
00

%
The average reduction of your costs and expenses beyond our 2019 targets.
00

%
Surveyed customers who will likely recommend Clinical Resources, LLC to a friend or colleague.
Results matter, find out more about how Clinical Resources stacks up.
What our clients are saying.
Clinical Resources provided us with select candidates uniquely qualified to fill a strategic position within our corporation. As an applied research, data analytics company the ideal candidate needed to be well versed in nursing home operations and have the ability to translate these insights into data driven services. Clinical Resources understood the nature of our business and offered us several appropriate candidates, one of whom we hired.
Our partnership with Clinical Resources is exceptional. They provide highly-qualified, dependable, and courteous health care professionals to supplement our training and implementation needs. Their team has a keen understanding of the business, they are friendly and flexible and provide great customer service and committed resources to meet our personnel needs. We can always count on Clinical Resources.
I have never worked with a more professional group. Clinical Resources is superior to other healthcare staffing firms.
We will only go through Clinical Resources for placements in the future.
Clinical Resources knows the long term care business inside and out, they have worked in the business at every level for a very long time.
Clinical Resources is cooperative and rapidly locates staff, time is of the essence and they are the fastest.
Placements are "tailor-made", so we receive personnel who work best for us and our current situation, we receive individualized service.
Exquisite understanding of the business.
Best of all, they work very fast which is important in this industry where everything is urgent.
Clinical Resources staff is very professional and totally fit the job to which they are assigned, because they screen their staff better than most companies.
Our account manager knows everything there is to know about industry regulations, compliance, quality of care issues, and so on. They totally "get it" when there is a problem. If there is a need for a regulation nurse, a wound care nurse, they can supply the person.
Clinical Resources delivers better than their competitors and their speed is better. They understand the urgency and know what is needed.
They know the business and their people; they function as high level professionals and deal with us and their staff professionally.
Clinical Resources staff do not go home every weekend, saving us money AND they are available to work!
Clinical Resources continually trains and educates their nurses to keep them current and motivated!
We know that if Clinical Resources sends us a nurse they will show up on time and be professional.
Clinical Resources knew exactly what we wanted and needed in a DON because the owners have been nursing home providers. They totally paid attention to whom they place and would never place a "warm body". They know their projects, they know what is expected.
Clinical Resources is the "best" I've ever worked with!
The DON that Clinical Resources placed with us was terrific. The "buck" stopped with her and she knew how to prioritize. Many interims don't usually get involved in the facility and don't know how to actually treat the job as if it were theirs.
"Bottom line is that Clinical Resources is simply the best and most experienced. The team at Clinical Resources have "been there, done that." They know exactly what needs to be done because they have been operators in troubled situations before.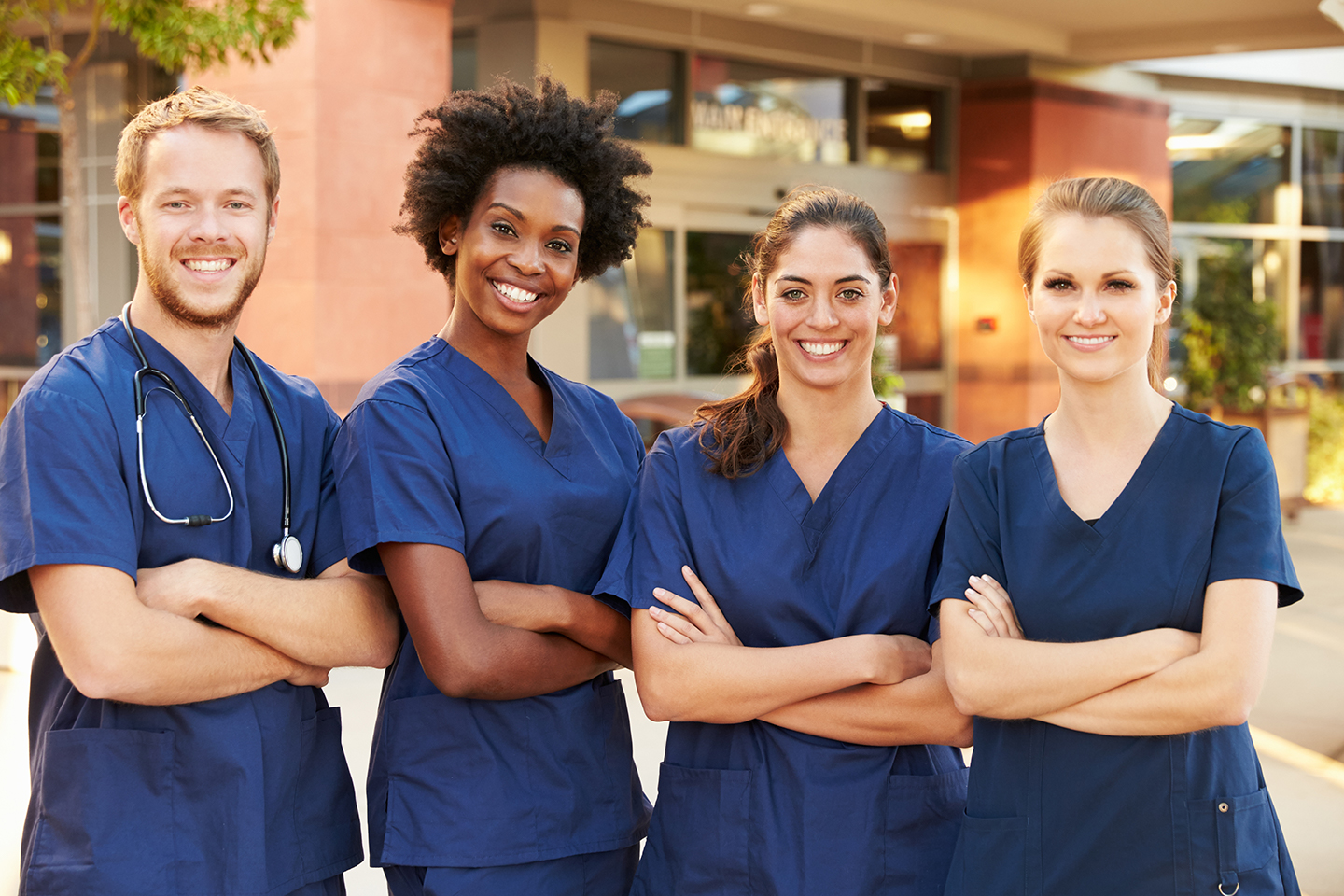 Join Our Talent Network
Healthcare organizations turn to Clinical Resources to access a flexible workforce to keep fully staffed during busy times, to help grow their businesses, address seasonal or census fluctuations, patient and resident acuity needs, opening or closing of new facilities or units, provide for unanticipated vacancies, vacation coverage or other critical personnel challenges.
Our ability to promptly respond to our clients with excellent and personalized customer service has made us one of the most innovative and reliable firms among healthcare staffing and search firms.