We specialize in healthcare and our goal is to achieve successful matches between top-tier talented professionals and exciting career opportunities.
Our management team has more than 100 years of combined Health Care experience which provides us working knowledge to understand your specific needs.
Clinical Resources always has a variety of opportunities available and is continually seeking qualified individuals who are interested in new career options.
Options include:
Interim/Temporary Assignments
Contract to Hire
Project Based Contracts
Our clients are nationwide and opportunities exist in many healthcare settings, hospitals, skilled nursing facilities, assisted living facilities, insurance companies, public schools and other corporations.
Many of our positions are not advertised and are exclusive to us as a result of strong and trusted relationships with our clients.
We respect your career and only present opportunities that are right for you. Our commitment to confidentiality and integrity is what sets us apart. You will see that Clinical Resources is the clear choice in a company that will assist you with options to help you reach your goals.
We are proud of the healthcare professionals that we have placed into permanent, temporary and interim assignments. We also are proud of our relationships and the services we offer.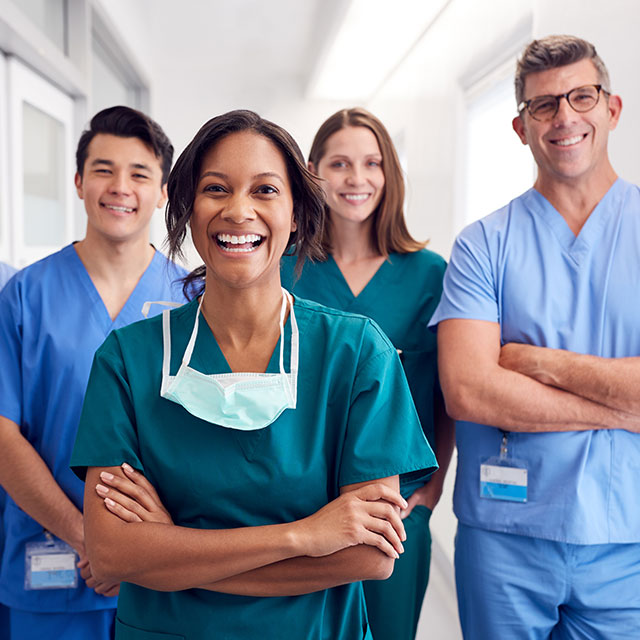 We welcome the chance to work with you.
We are always delighted to speak with quality individuals. Call us and speak directly with one of our specialists to discuss your specific and unique skill sets, experiences and objectives. You will then be matched with one of our many opportunities, whether a permanent position or for an interim and temporary contract. Find out what we can do for you and why working with us is uniquely different from all the rest
Join Our Talent Network
View Career Opportunities